Reliable Office/Facility Cleaning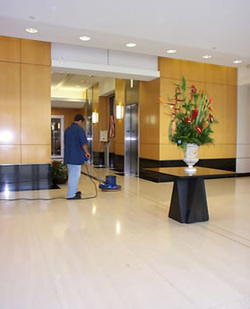 Most services will toss a fancy "50 point cleaning" checklist or "color coded microfiber system" - The fact of the matter is these things are standard to all services. Where we set ourselves apart is our staff. You will get the same cleaner/crew on every service. A company owner was at 100% of all jobs the past 5 years. 0 services were missed. There have been 0 no-shows in the past 5 years. These are the common problems we solve. Our average client has been with us for 7 years.
Wh
en we tour your facility, we create a service plan based on your needs. After that you can forget about this aspect of your business. It is carried out, reliably, and with great care.
We are all in one. We can clean, strip/wax floors, window clean, carpet clean, and manage restroom supplies.
High End Cleaning is the highest rated Joliet janitorial service according to Superpages! Our people and process is why!

Service Area: Office Cleaning Joliet, IL
Office Cleaning New Lenox, IL
Office Cleaning Manhattan, IL
Office Cleaning Wilmington, IL
Office Cleaning Channahon, IL
Office Cleaning Rockdale, IL
815-735-8724 bob@highendcleaning.com
---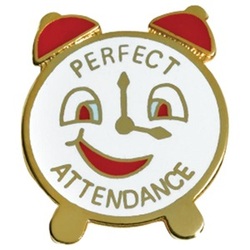 High End Cleaning & Maintenance has NEVER missed a service!! With systems in place to ensure no facility loses any scheduled services in a given week, we have solved the #1 reported issue in the cleaning industry! (Entrepreneur Magazine, Dec 2010)


High End Cleaning always has a relief crew on call to ensure coverage no matter what! We will provide a minimum of 5 references to any prospective client to confirm this information.


We are very proud of the fact that no matter what comes up, High End Cleaning & Maintenance can be counted on to serve our clients.

---